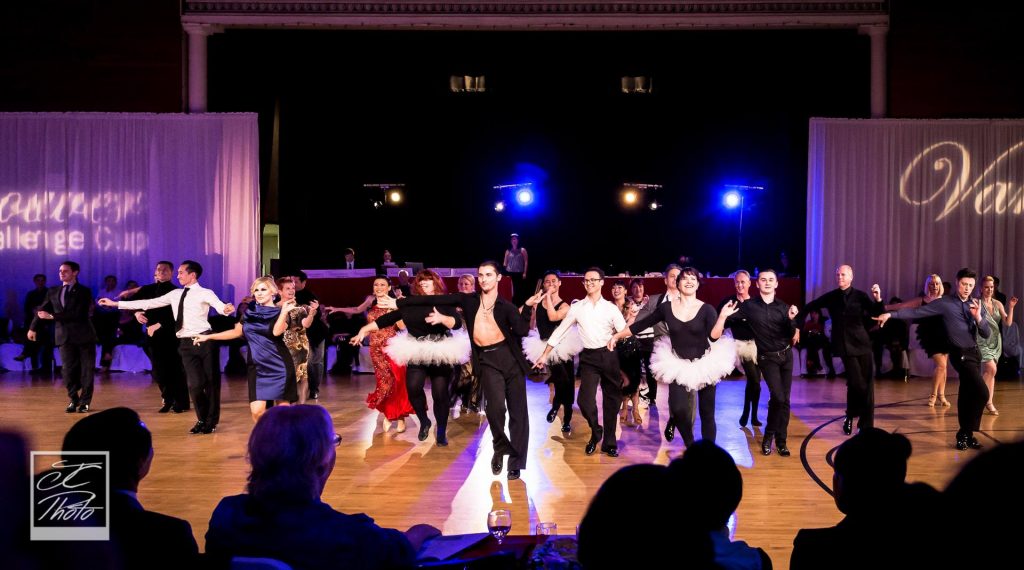 Our Early Bird Deadline is November 20th!
Purchase your competitor pass or spectator tickets by November 20th to receive our discount rates. To make it easier than ever to purchase we are offering two online ways.
O2CM Online Registration Site
Competitor passes and spectator tickets can be purchased directly though O2CM during your competitor registration process. Please note that amateur entry fees will be processed separately. After registration on O2CM, you will receive an invoice via email with instructions on how to complete your remaining fee payments online. Emails are not instant, so please allow one to two days. Pro/Am entry fees, however, can be paid directly from O2CM.
Click here to be directed to O2CM to register today.
Our New Online Store
Introducing our brand new online store! Purchase your spectator tickets quickly and easily. Competitor passes are also available for purchase if you do not want to do online competitor registration at this time. Please note that registration for events must be received and paid before competitor passes will be issued. Spectator tickets will be available for pickup at Will Call on the day of the event or can be picked up in advance by special request.
Click here to be directed to our New Online Store.
Question about tickets?
Please feel free to contact us at any time with your ticketing questions or requests and we will be happy to help you out. Ticket purchases can also be made by phone or email.
Email Clara at: tickets@vancouverchallengecup.com
Call Clara at: (604) 725-5635
Important dates to remember:
December 20th
Competitor Registration Deadline! All registration done after this date will be subject to a $15 late fee.  Please note that all payments must be complete by December 26th regardless of when you registered, or else the $15 late fee will also be applied.