From the organizers for Vancouver Challenge Cup, we are excited that our 5th anniversary of the competition is just around the corner! We have been working hard to bring you our best competition yet with a few new surprises in store as well as all the fun that you remember!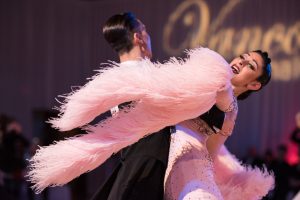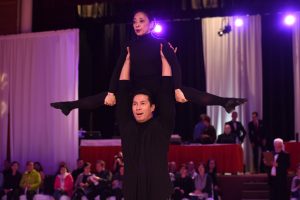 Registration
If you need to do any last minute registration additions or changes, please email us directly at registration@vancouverchallengecup.com as public access to O2CM is now disabled.  Registration additions can be made right until the competition day as long as they do not change the schedule.
Competiton Fees
If you have not paid your competition fees, please do so online ASAP.  If you do not want to pay online, please email us to arrange payments before the competition.  Advance payments allow you to have a much smoother and quicker check-in process on the day of your events.
Tickets
Spectators are encouraged to purchase their tickets in advance online or over the phone to secure the best seats for the evening sessions.  All evening seats are reserved seating and best seating is assigned on a first come first serve basis.  For competitors who purchased regular passes, please note that these are just general admission passes and do not guarantee you will have a seat during the evening sessions.  If you would like to upgrade to a reserved seat, please contact us by phone or email and we will be happy to assist you.